For Exchange Student
交換留学生の方へ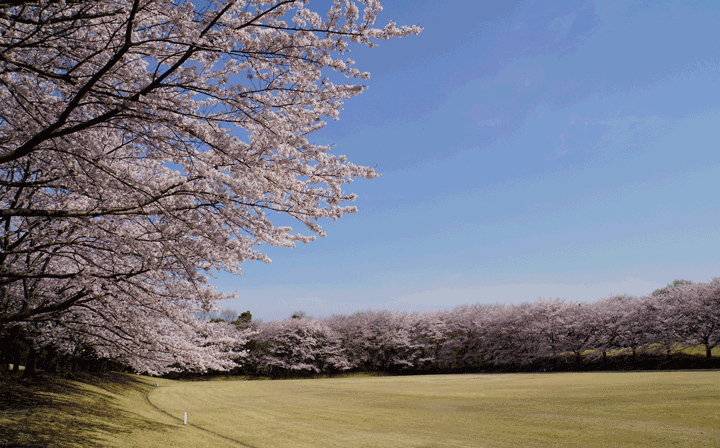 Joshibi University of Art and Design was founded only for women in 1900 when women were not allowed to receive higher education in art. It has the longest history and tradition of any private art university in Japan.
The Suginami Campus in Tokyo is located in a quiet residential area with excellent access to the city center.
The Sagamihara Campus in Kanagawa is surrounded by greenery and offers a relaxed environment where students can immerse themselves in their work.
We welcome students from our partner institutions to study in our multidisciplinary, project-based, and practice-oriented environment.
In order to apply to Joshibi University of Art and Design as an exchange student, you must be enrolled in a university that has an agreement with Joshibi University of Art and Design, and you must receive a nomination from your home university.
Please ask your institution's international office for the application procedure.
Come to Joshibi on a student exchange program and embrace a once-in-a-lifetime opportunity!